Join us this weekend — in person or online. Worship services are Saturday at 5pm and Sunday at 9am and 10:30am.
Below you'll find lots of great things happening at First Christian Church. For a complete calendar, click here.
To receive our WHAT'S HAPPENING digital newsletter every Friday, sign up via email or text FIRSTDECATUR to (217) 875-3350.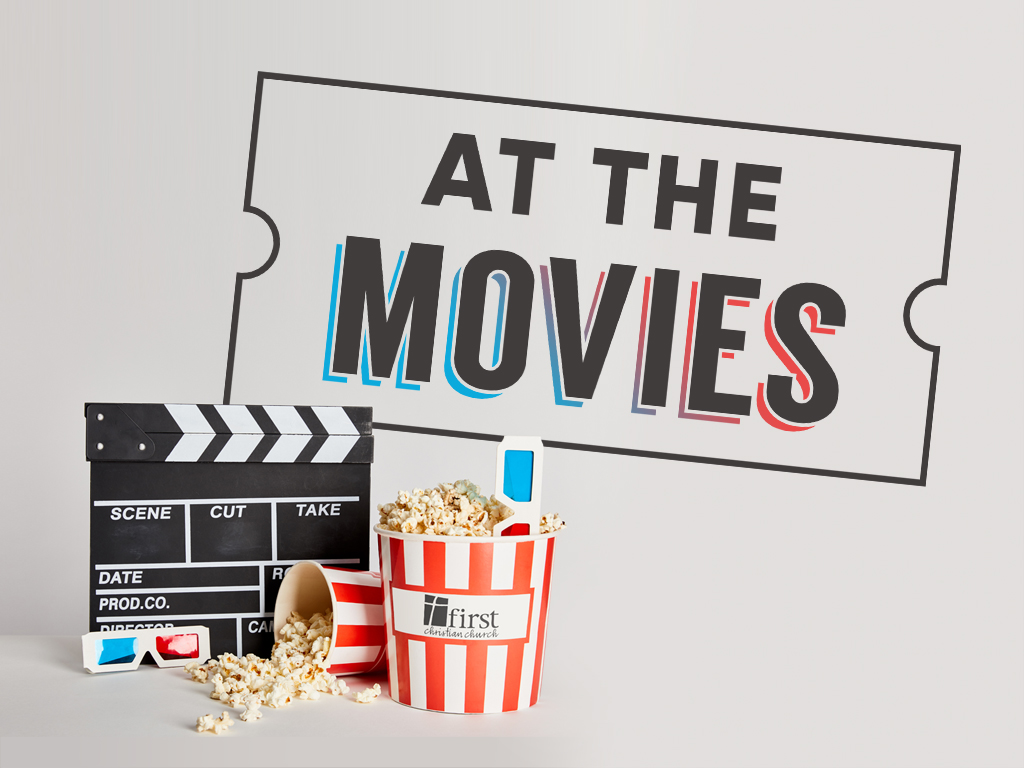 At the Movies
---
SEPTEMBER 17-OCTOBER 16, 2022
Join us for AT THE MOVIES! For five weekends beginning September 17/18, our church will feature a different major motion picture each weekend to illustrate how the Bible applies to your life. It's a great way to learn about Biblical truths through movies we all know and love.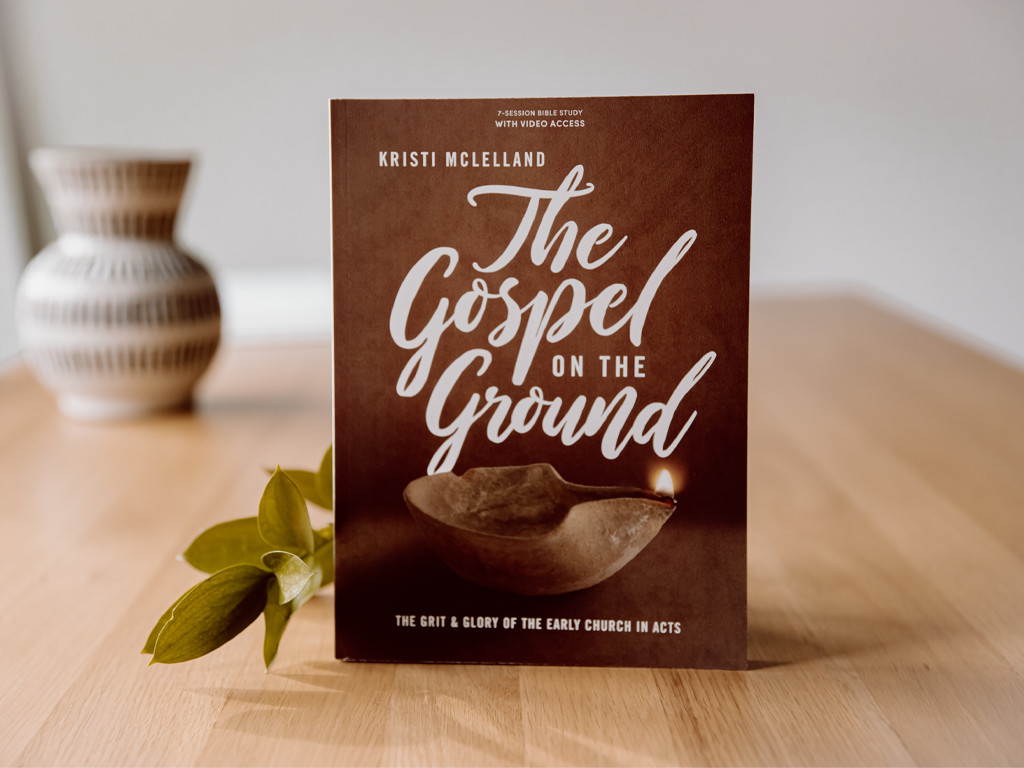 Women's Bible Study
---
STARTS WEDNESDAY, OCTOBER 5, 2022
9:30-11:30AM OR 6:30-8PM

Come along with biblical culturalist Kristi McLelland as she unpacks the life of the early church in the book of Acts and shows us that the kingdom of God is always on the move, always looking outward to bring meaning and joy to a world searching for true fulfillment and hope. Children's programming available for both morning and evening sessions. Study guide available for purchase at Mosaic Café or your favorite book seller. Questions? Contact Pastor Adam at ahamerlinck@firstdecatur.org or call/text (217) 875-3350.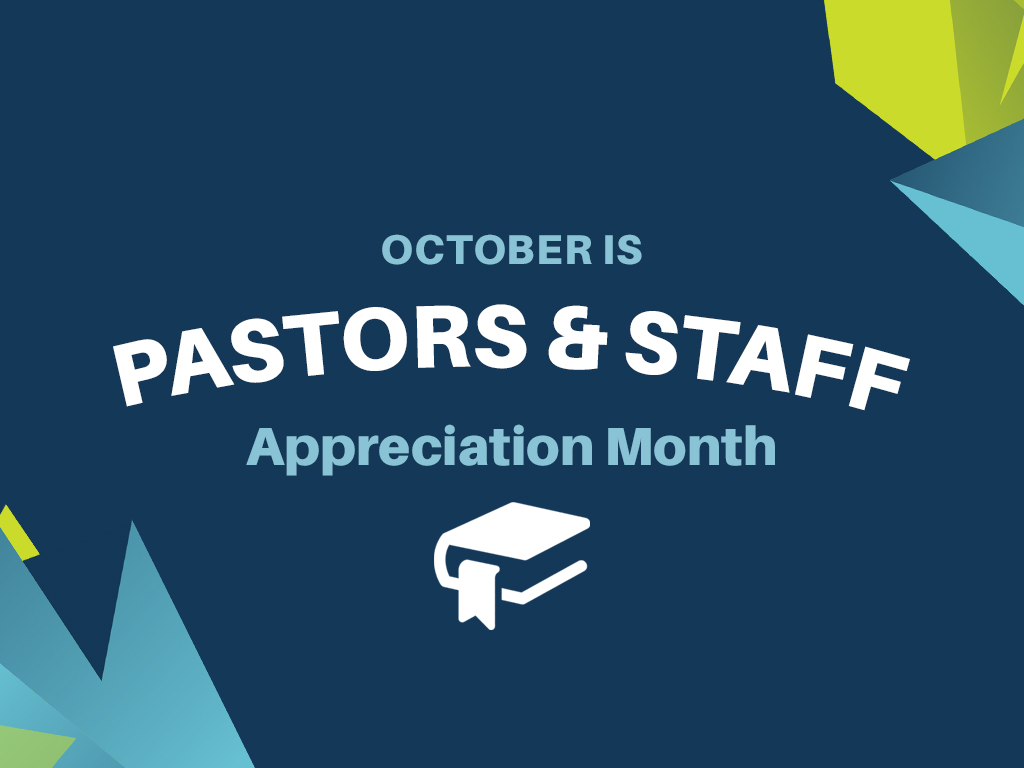 Pastors & Staff Appreciation
---
October is Pastors & Staff Appreciation Month. Please take time to thank the staff of our church with a note of encouragement for the role that they provide in the ministries of First Christian Church. Thank you to our staff for their dedication and service!
- Elders of First Christian Church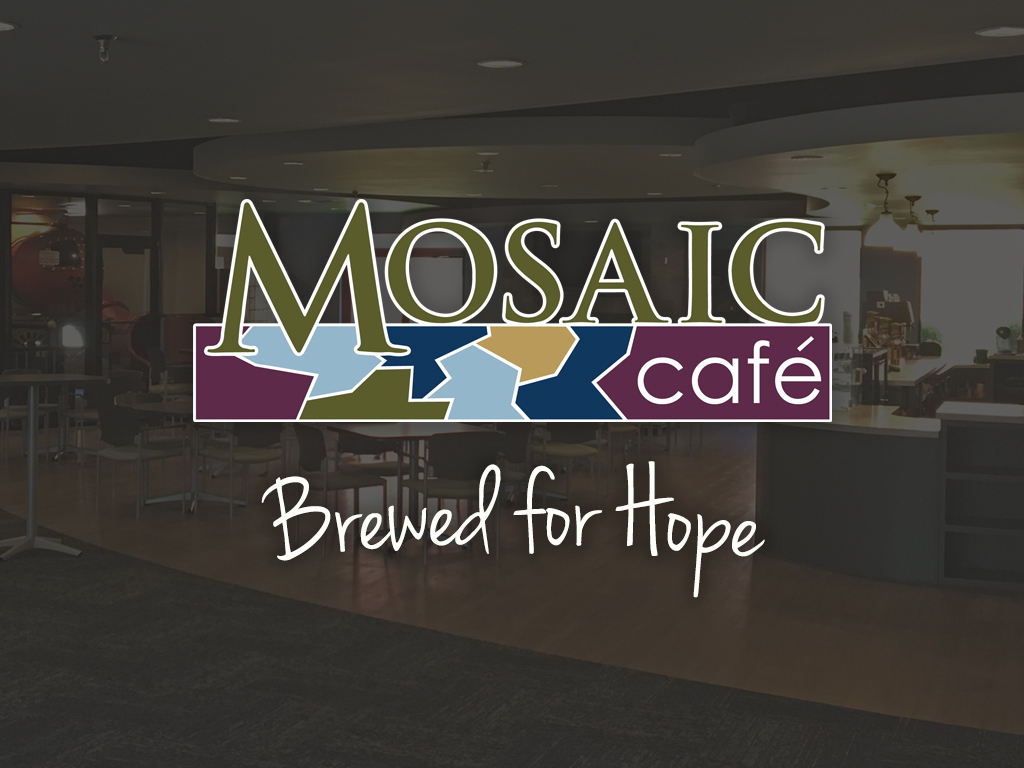 Mosaic Café Open House
---
SATURDAY, OCTOBER 8, 2022 FROM 8AM-1PM
Mosaic Café is more than just coffee... it's a ministry! The staff and volunteers genuinely care for those who drop in. Even when there is a long line of customers, they'll stop what they are doing to pray with those who need it. So the next time you buy a cup of coffee or lunch, know that you are supporting a ministry that's vital to our community. You're invited to the Mosaic Café's fall open house on Saturday, October 8 for free samples, door prizes, and more. Bring a friend!
Walk to End Alzheimer's
---
SATURDAY, OCTOBER 8, 2022
Registration at 8:00am | Ceremony at 9:00am | Walk at 9:30am
First Christian Church is proud to sponsor a team for the Macon County Walk to End Alzheimer's. We welcome participants to walk and financially support the event which will be held at Fairview Park. To register, click below and use team name First Christian Church. Questions? Contact Russ Reimer at (217) 412-5001.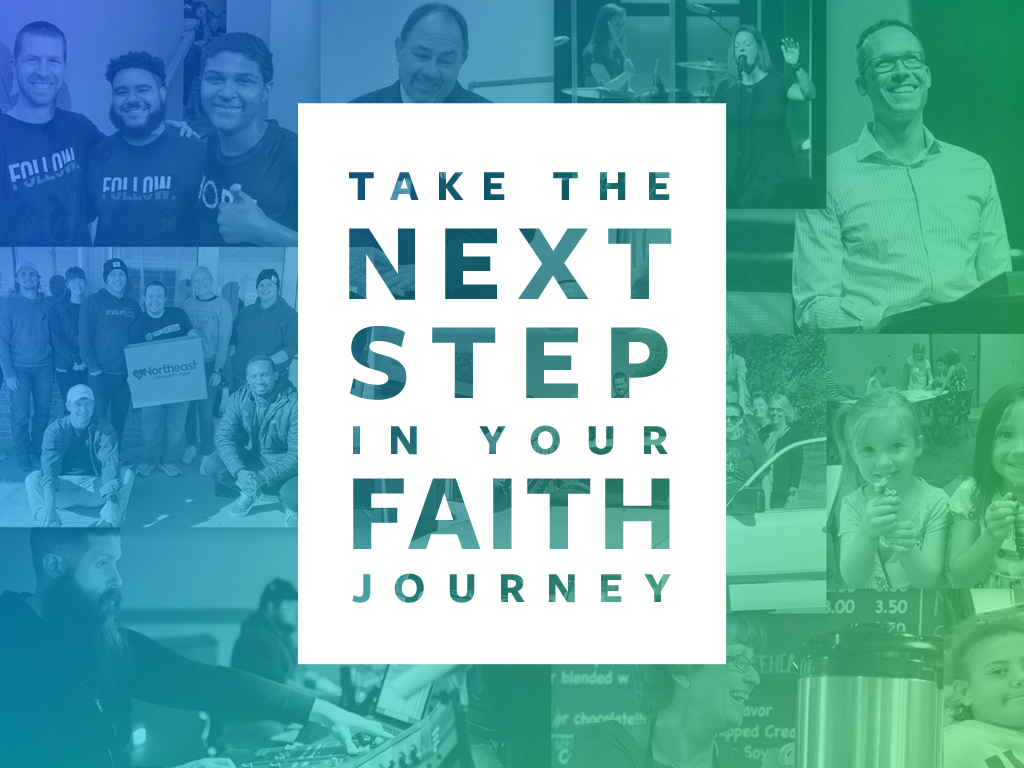 First Steps
---
WEEKEND OF OCTOBER 8 & 9
(AVAILABLE IN PERSON & ONLINE)
It's time to take the next step in your faith journey! Join us for FIRST STEPS after each of our worship services the weekend of October 8 & 9. Make a connection with staff and others like you as well as explore the mission of our church and how you can get connected. This is a brief 20-minute gathering. We'll meet at the Welcome Center.
Wanna connect with FIRST STEPS ONLINE? Join us Sunday, October 9 at 10:45am via Zoom. Email Hannah at hbeery@firstdecatur.org for a Zoom link.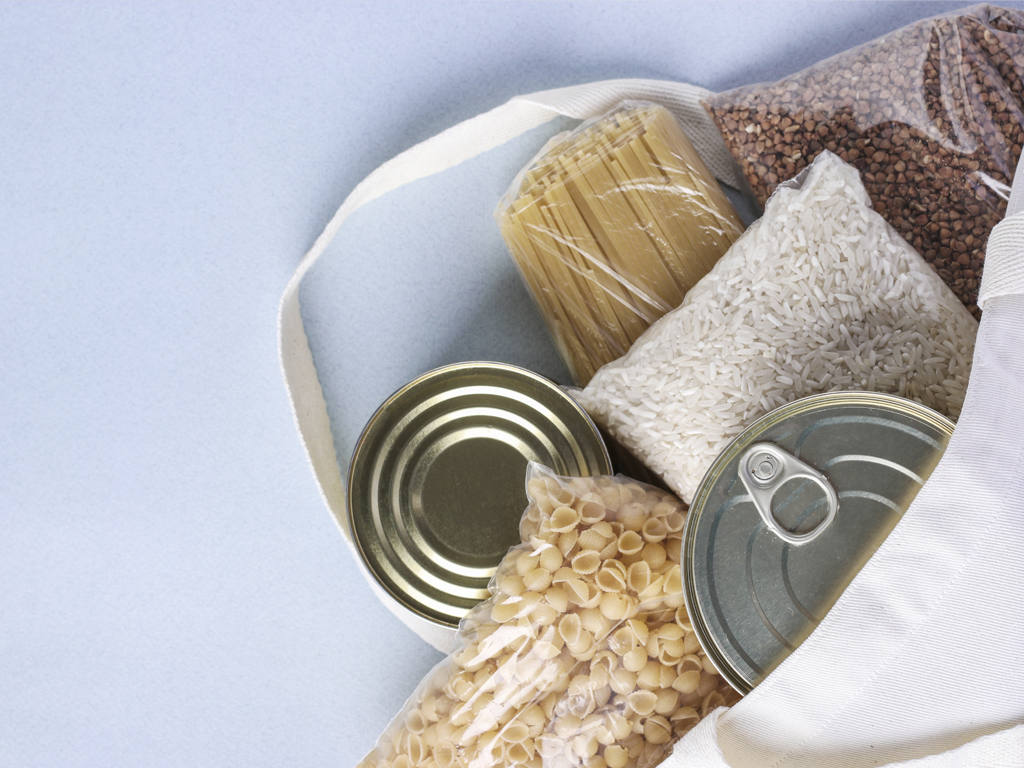 Food Collection
---
WEEKEND OF OCTOBER 15/16, 2022

We love our community! That's why we are collecting non-perishable foods for our local Catholic Charities, Salvation Army, and Northeast Community Fund food pantries. Simply drop off your donations in the church lobby the weekend of October 15/16. Here is a list of needs:
Canned proteins:  Beef stew, peanut butter, tuna, chili, etc.
Canned fruits and vegetables
Pastas
Boxed meals
Spaghetti Sauce
Mac and cheese
Boxed Potatoes or Stuffing
Rice and beans
Seniors Fall Luncheon
---
TUESDAY, OCTOBER 18, 2022 FROM 11AM-1PM
We invite those age 60 and better to join us for a great time of food, connection, and a performance featuring pianist Michael Scherer. Suggested donation $5. RSVP by October 16 below or call/text (217) 875-3350.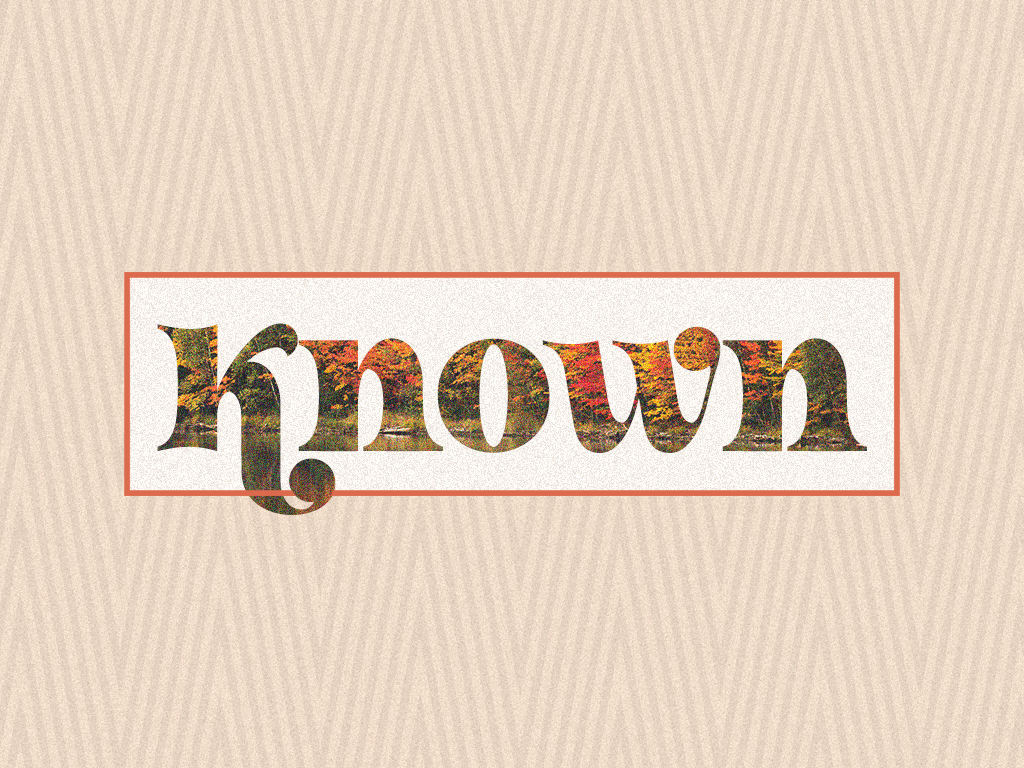 Women's Retreat
---
OCTOBER 28-29, 2022
Ladies, let's get away for the evening and enjoy some quality time with other ladies in the church as you are encouraged in your walk with Jesus. The theme of this year's fall retreat is "Known," and we will spend time in worship and listening to guest speakers reflecting on what it means to be known by God and in community with one another.
The retreat will be held at Little Galilee Christian Camp & Retreat Center located just outside of Clinton, IL. The cost is $55/person which includes lodging, meals, and a commemorative journal. You will need to bring your own bedding (twin size) and towels.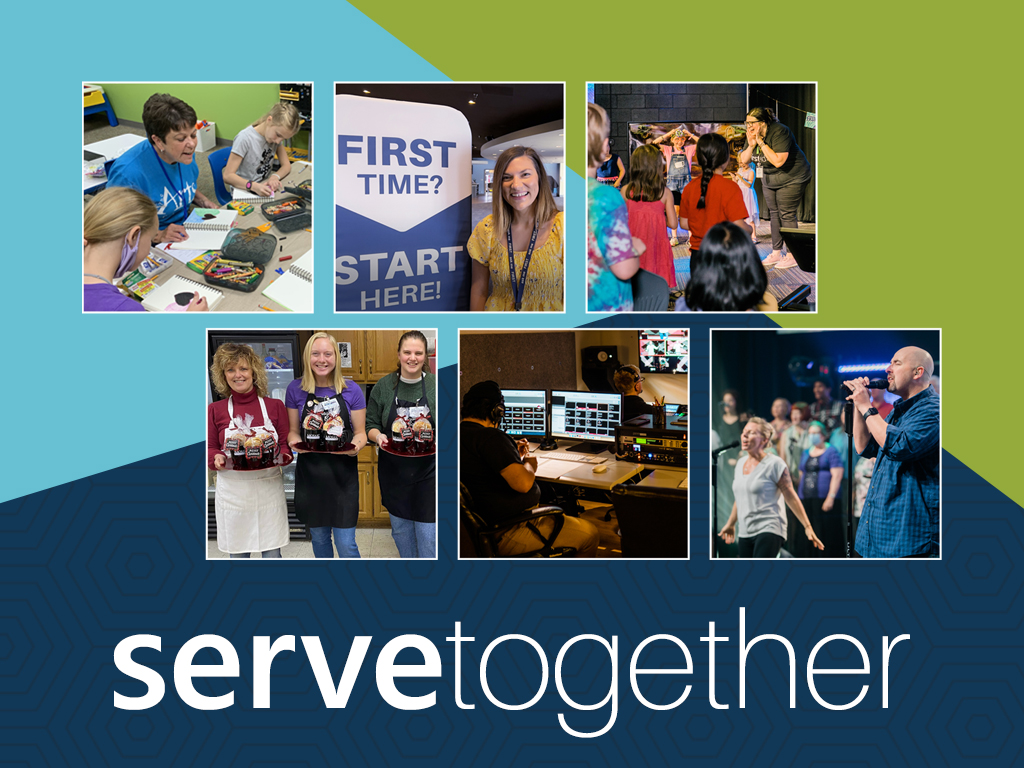 Fall Serving Opportunities
---
Our church's mission statement is to develop devoted followers of Jesus Christ by growing and serving together. A core value of a Christian is to serve one another, and we all have unique gifts and talents to use in order to serve the church and our community. While we have MANY serving opportunities in our church, community, and around the globe, here are just a few you can jump into this fall:
Arts Academy
Hospitality Team
Family Ministries
Mosaic Café
Production Team
Worship Arts
For a complete list of events, click the church calendar button below. Questions? Please call or text the church at (217) 875-3350 or questions@firstdecatur.org.